The 14th annual Pedalpalooza is in full-swing, with 250+ group rides already scheduled. This year, the fun will be going on until July 4th. You can find the 2016 schedule here on Shift2Bikes, and below are some highlighted rides. We all wish we could make it to every single one, but our legs (and schedules) can only take so much. Many of the popular rides below have pre-rides that meet up with them, so check the schedule and see how many you can fit into your month of June!
June 17th: Dropout Prom Ride, 9:30PM, Col. Summers Park
June 18th: Rooftop Ride, 10:30PM, Lillis-Albina Park
June 19th: Zoobomb, 8:30PM, SW 13th & Burnside
June 23rd: Thursday Night Ride, 7:30PM, Salmon Street Fountain
June 24th: Little Lebowski Urban Achiever Ride, 7PM, Col. Summers Park
June 24th: The Guthrie Ride, 10PM, NE 11th & Alberta
June 25th: The World Naked Bike Ride, 8PM, Location TBA
June 26th: Sunday Parkways, 11AM, Kenton Park
July 2nd: Loud & Lit, 9:30PM, Irving Park
July 4th: Independence Ride, 8PM, Woodlawn Park Amphitheater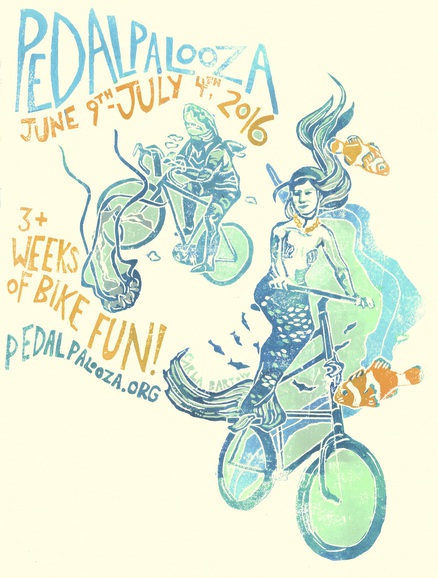 Come out and join the fun, we hope to see you there!